Planning
Steps to assess the best path forward.
We begin by clarifying your financial and personal goals, developing a deeper understanding of your company, and assess a potential range of business value.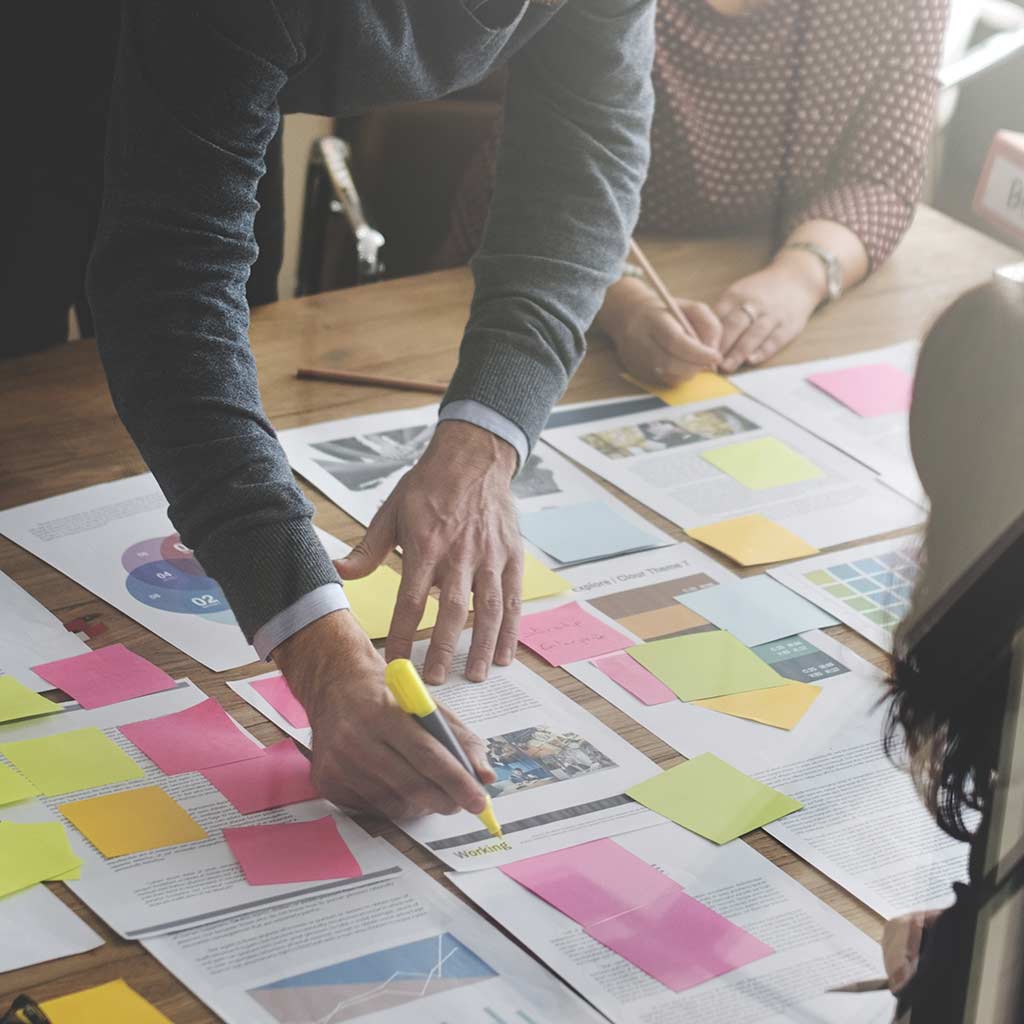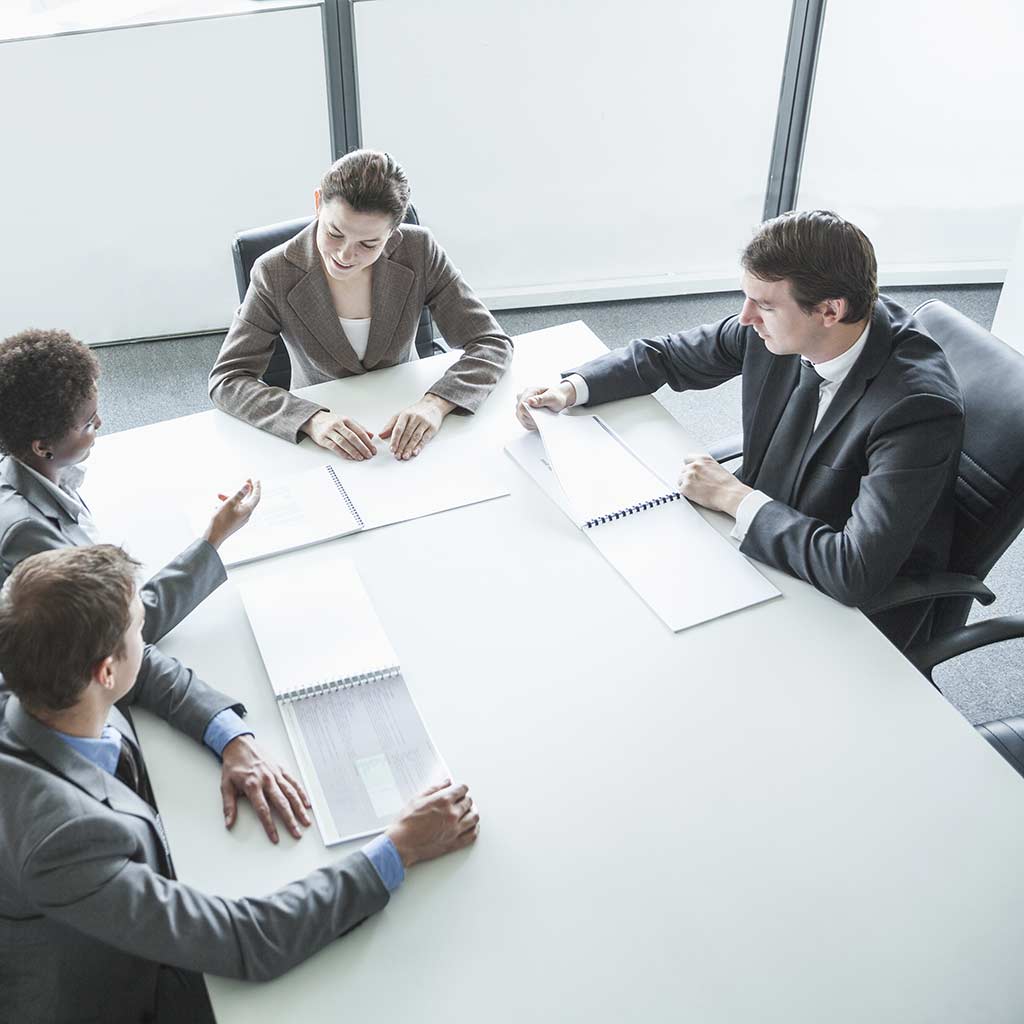 Preparation
Steps to get ready for buyer meetings and diligence.
Identify and highlight business strengths
Identify best fit buyers
Prepare professional quality offering materials and financial data set
Marketing & Initial Offer
Steps to get to initial LOI (letter of intent).
Confidential review and discussion with buyers
Receive offers and terms
Select buyers to continue into diligence process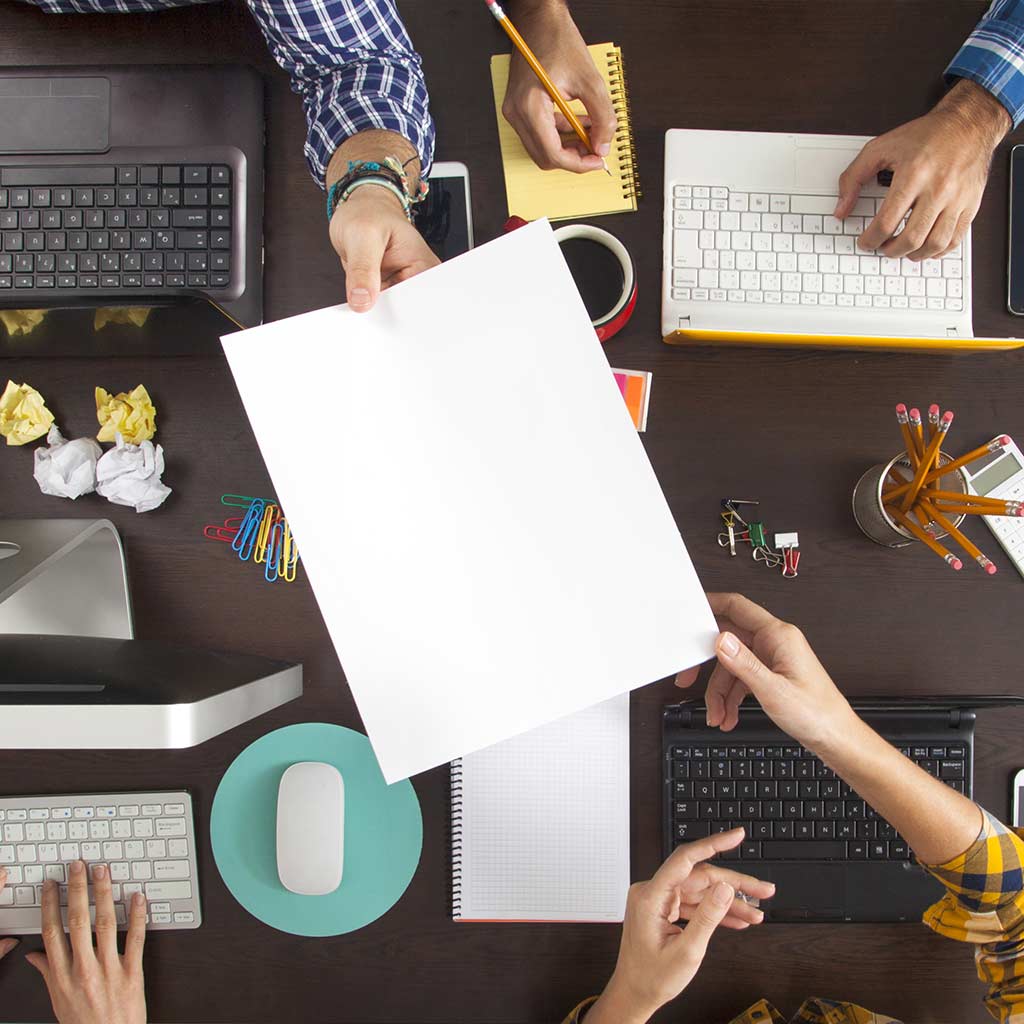 Due Diligence Process
Steps to support more detailed diligence.
Provide deeper financial and business information set to buyers
Respond to ongoing information requests
Conduct on-site visits
Final Offer
Steps to get to final LOI.
Create competition during negotiations for your business
Utilize our experience from over 50 M&A transactions to negotiate the best sale price
Enable you to select single best offer that meets your objectives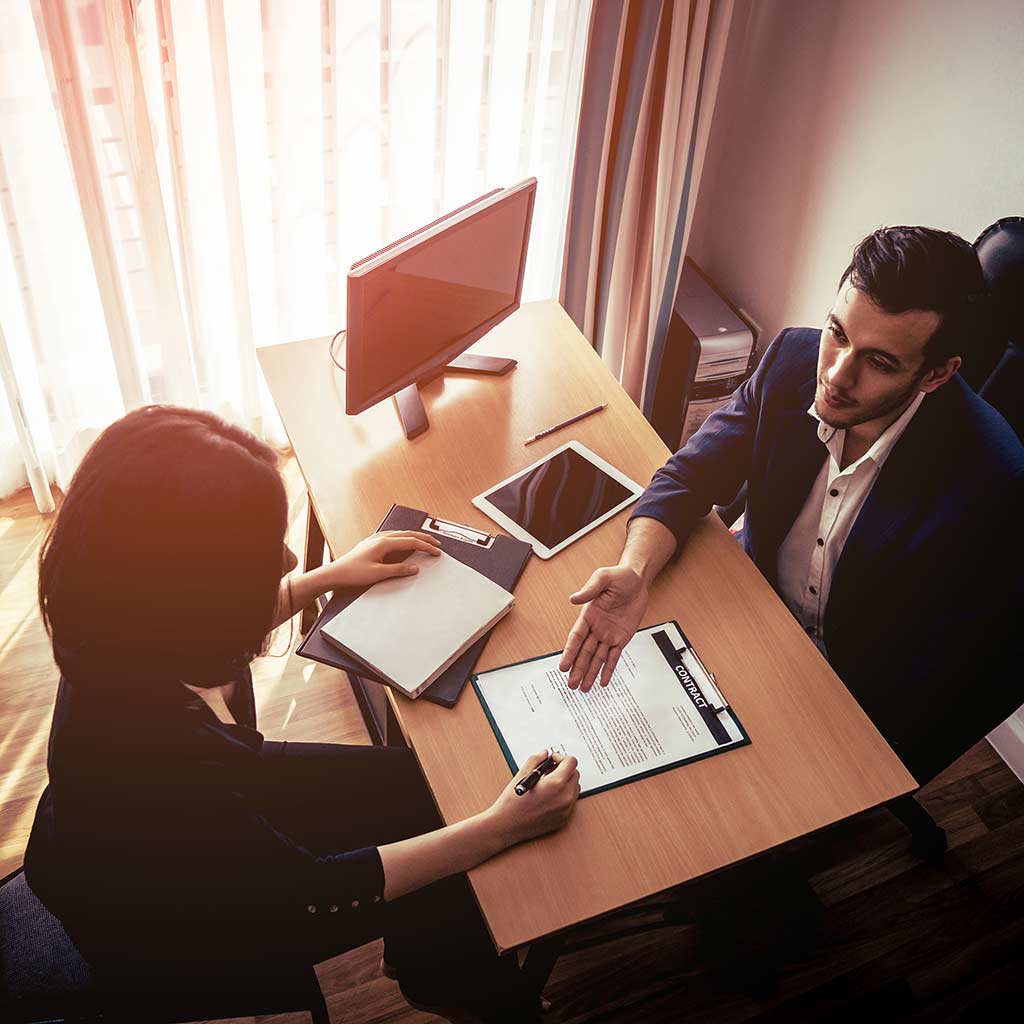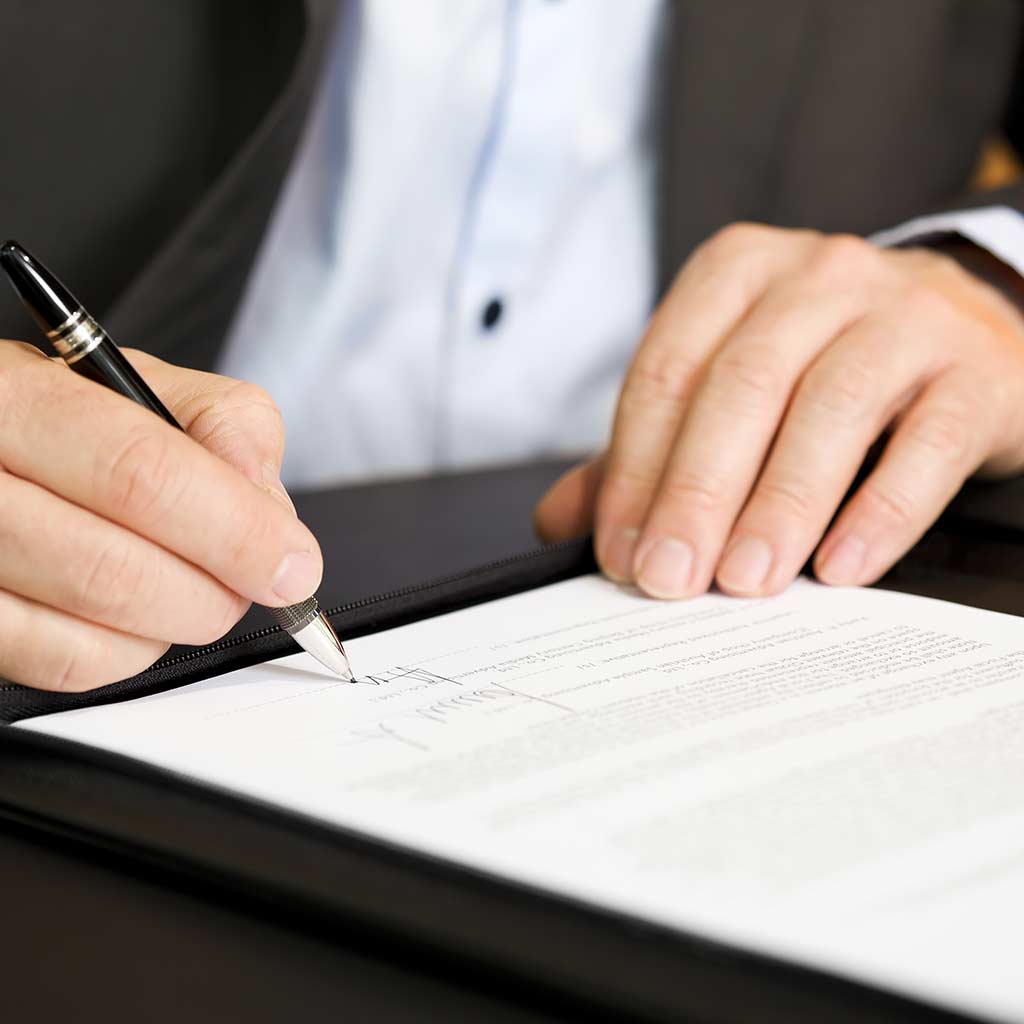 Closing
Steps to close.
Execute final purchase agreement
Close transaction
Post-close measurement (as required)