---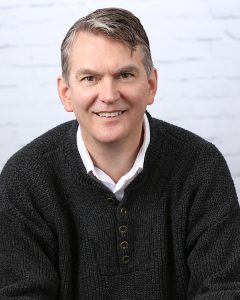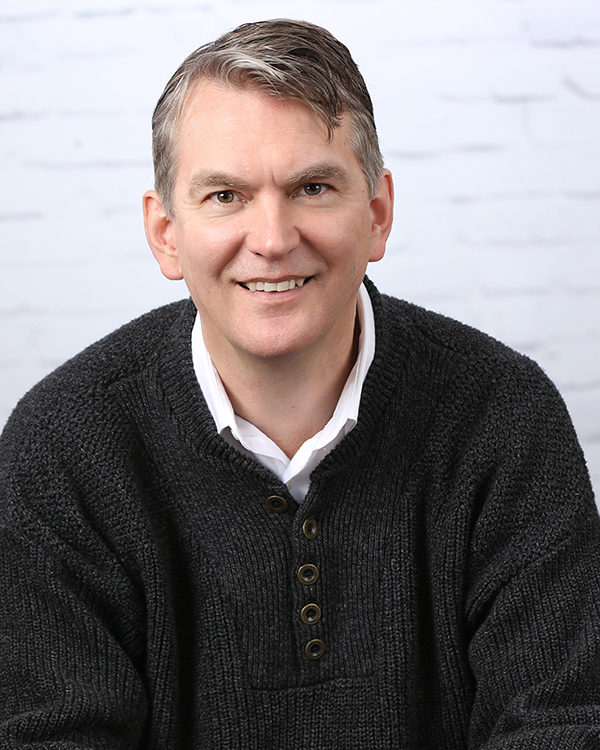 I've been fortunate to have had a long career as an executive in the areas of finance, strategy and M&A (Mergers & Acquisitions). I spent my last 12 years in the industrial laundry industry working for AmeriPride Services. I'm proud of the strategic plan we developed which helped us establish an industry leading service capability with growth and profits on par with industry leaders. Ultimately, we helped our owners create significant business value.
As one of the largest companies in the industry, we usually had the resources needed to develop strategy, optimize performance and manage M&A. However, we were also comfortable engaging consultants when we lacked internal expertise.
In working with small and mid-sized laundries over the years, I was always curious why some decided to do-it-themselves and not engage an advisory service to guide the process. Especially with something as important as maximizing the value of their business. I suspect there are a few reasons for this:
Advisors often target companies of $50M or more. Over 90% of individual laundries fall below this threshold.
Advisors generally don't focus specifically on an individual market such as industrial laundry.
For these reasons, I felt compelled to create Envise Partners. It has taken years of "working in the trenches" to truly understand the industrial laundry market and how to maximize business value. Whether you are considering an exit strategy, are a potential buyer looking to enhance profitable growth or simply looking for an outside perspective, we have the knowledge, experience and tools you are looking for.
Our mission is to provide practical, actionable advisory services to industrial laundry companies typically those with less than $50M in revenue. Please consider reaching out to us to learn more. We look forward to working with you.