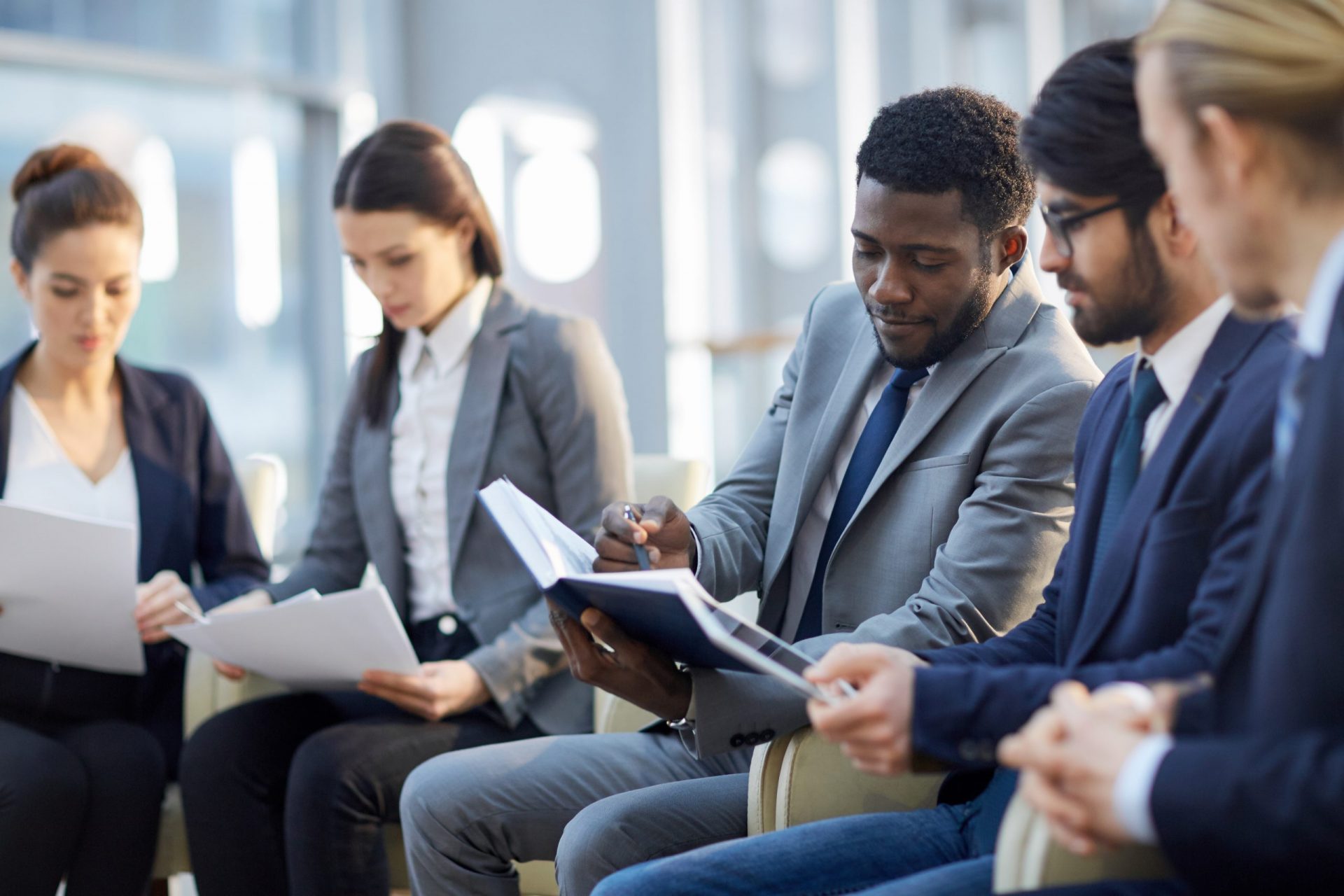 Acquisitions can provide a powerful new path for growth. Key reasons to pursue buy side M&A include: to provide expansion into a new market, to add new service capabilities, or to defend your current market from competitors. Critical success factors for a successful acquisition include having a clear strategy and objective for the combination, ensuring cultural fit and an effective integration process.
---
Prospecting
Process used to identify a Target Company
The objective is to develop a list of companies to form your potential "prospect universe"
We can lead the Initial contact with prospects to determine interest
Initial Due Diligence Support
Once a Target Company has been identified
Develop list of initial information required to support making an offer
Review and assess information to form an opinion on value and company fit
Valuation & Financial Analysis
Confirm range of value for Target Company
Provide financial analysis and cash flow planning to ensure company has funds to support acquisition
Offer Development and Execution
Develop letter of intent (LOI) to include a range of value and key terms

Negotiate and execute LOI
Final Diligence Support
Once LOI is executed, perform more detailed diligence including on-site visits and meetings with seller's management team
Purchase agreement / legal documents
Support buyer and legal team with negotiation and execution of asset purchase agreement (APA)
Closing preparations
Assist with communication plan (internally and with target company)
Provide input on other integration considerations as required
---
Envise Partners is an advisory firm which helps industrial laundry companies increase the value of their business. To learn more visit EnvisePartners.com.