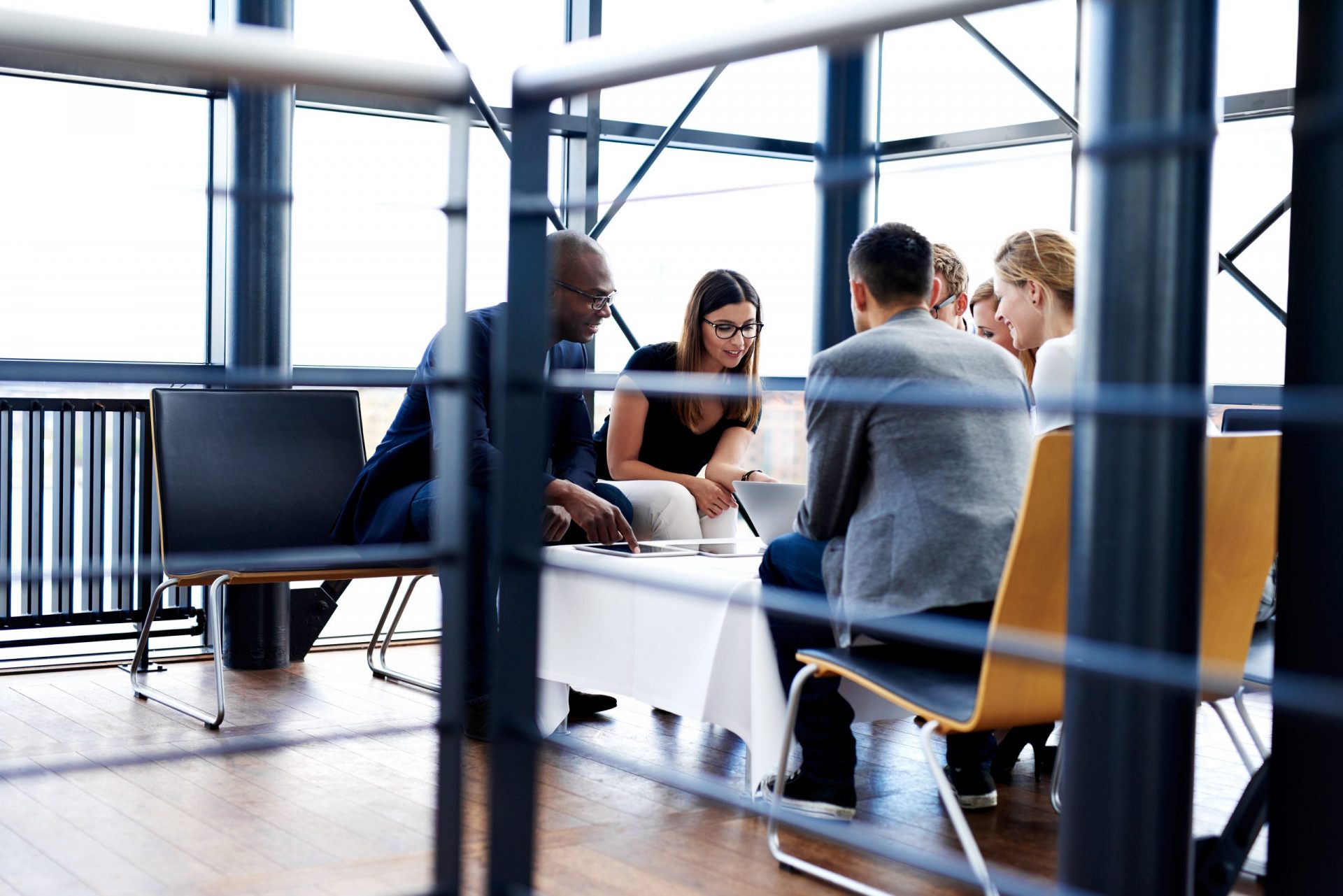 Big Moves
You may be considering a big move such as expansion into another market, a buy-side acquisition, or a large investment in your plant facilities. These decisions need to be made carefully to ensure you are achieving the appropriate return on your investment. We can help you develop an understanding of your best opportunities, determine how these actions will impact your future value and calculate the business cash flow impact to ensure you can fund this activity.
Share/Value Re-allocation
We work with multi-owner companies looking to change the share allocation within their company. This may be due to owners who are retiring and want to convey ownership to their children, or partners who want to exit and sell the business to their remaining partners. There are a number of considerations you need to work through to ensure that the value conveyed is fair and equitable to both parties (both those remaining with the business and those exiting).
Industry Education
We provide educational services by meeting with your cost group, industry association or any other group interested in learning more about key topics and trends that within the industrial laundry industry. This service can be delivered through a video call or an in-person meeting with your group.
---
Envise Partners is an advisory firm which helps industrial laundry companies increase the value of their business. To learn more visit EnvisePartners.com.